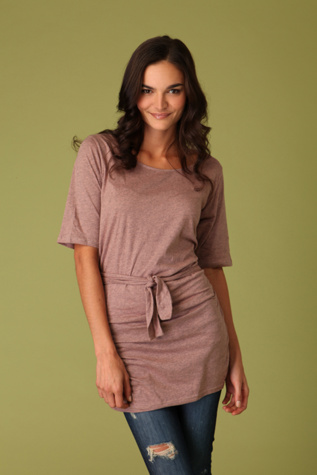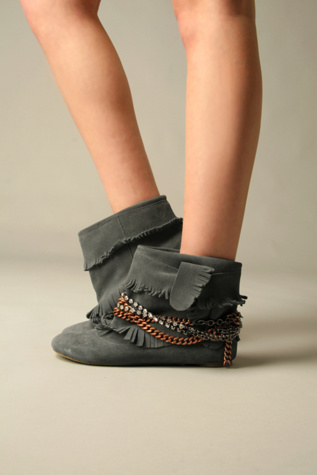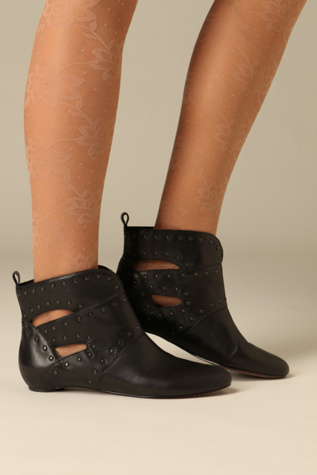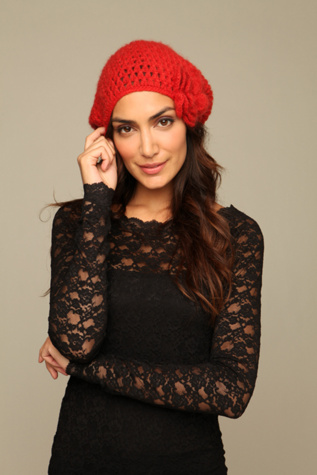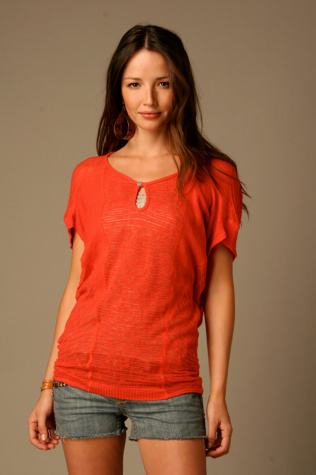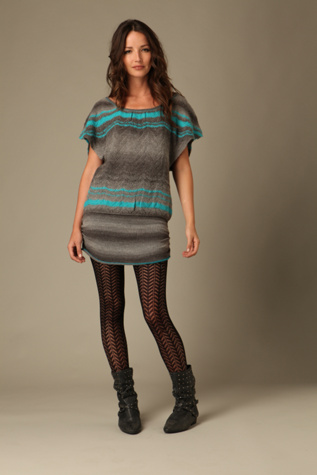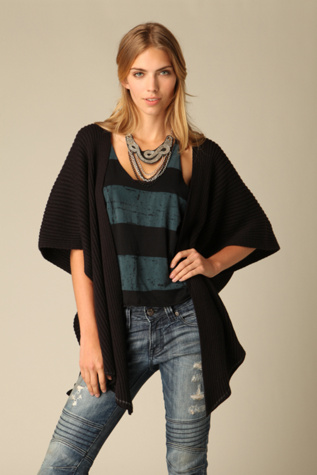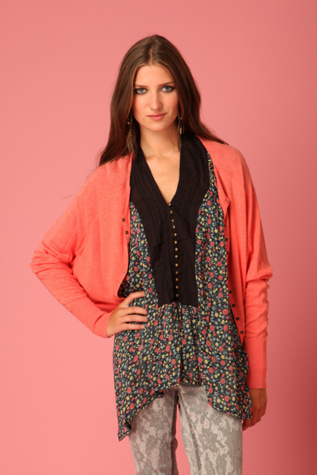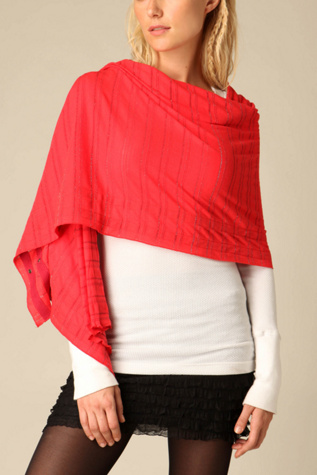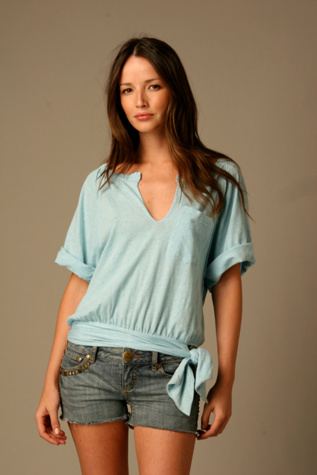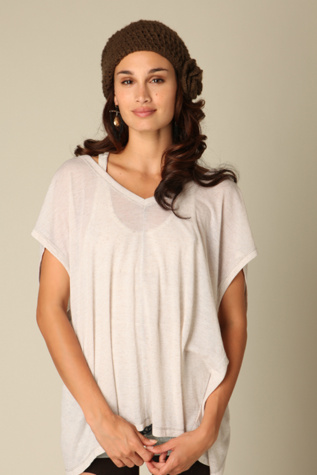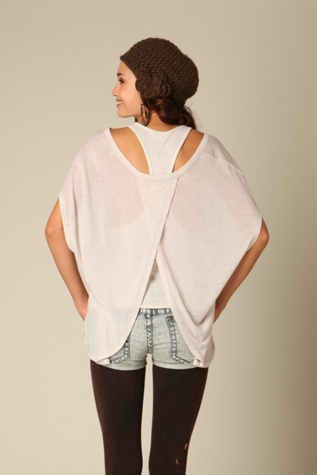 This post is about me trying to get ideas about how to transition my summery wardrobe into fall. I want to keep my bold bright colors but at the same time look laid back & keep it simple. Ever since last fall i have decided that for me Fall is all about the accessories. If I keep the clothes simple then I can layer & accessorize as much as I want. So Freepeople has done a pretty good job in keeping with the summer feel for fall.
My lovely jammin out songs of lately
Wash Away - Joe Purdy (really any of his music is great)
Slow Dancing In A Burning Room - John Mayer
If It Kills Me - Jason Mraz

Been So Long - Vetiver

This Is The Sea - Waterboys
Rockers To Swallow - Yeah Yeah Yeahs

You & Me - The Cranberries ( I have been listening to them a lot)
I'll Be Seeing You - Billie Holiday
Singing To The Earth ( To Thank Her For You) - Apollo Sunshine

These are just a couple of songs that I have been listening to a lot. Usually it changes every two weeks though! I'm always looking for new sounds & new upcoming music.